Awards, Bulletins and Comedy
Think of Motor Work's Website as a warm place to go and spend a few minutes.
This column on awards, news and humor will change frequently… as will the Classic Car Section. Grab a cup of joe and pay us a visit whether you need repairs or not.
Thanks,
Marty Fay, Owner
Motor Works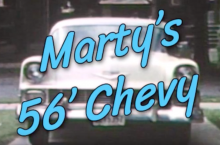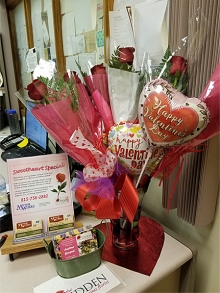 Starting two weeks before Valentine's Day Motor Works ran a Sweetheart Special. Everyone who got their oil changed received a lovely wrapped rose at no charge.
Read more...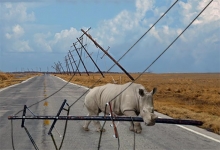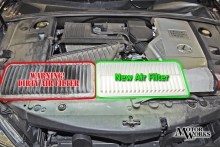 If the car's air filter isn't doing its job, then dirt can enter the engine and make its way into the oil supply over time. This can wreak havoc on expensive internal components of the engine, such as the valves and valve seats, piston rings and cylinder walls.
Read more...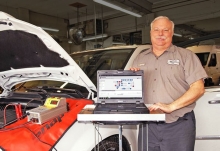 Auto repair has changed. Safe, accurate, and effective service and repair of newer vehicles now demands factory/dealership software. We have made a huge financial and training commitment to become an industry leader in this area.
Read more...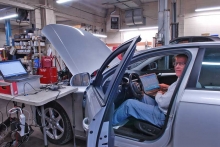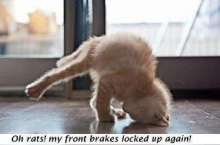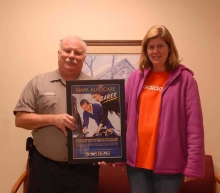 A Thanksgiving story of a truly deserving person and the assistance she receives from an unlikely source.
Read more...