Awards, Bulletins and Comedy
Think of Motor Work's Website as a warm place to go and spend a few minutes.
This column on awards, news and humor will change frequently… as will the Classic Car Section. Grab a cup of joe and pay us a visit whether you need repairs or not.
Thanks,
Marty Fay, Owner
Motor Works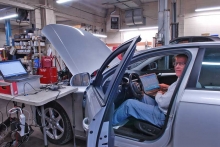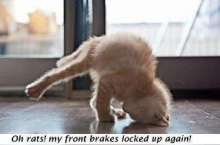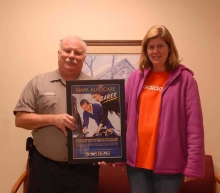 A Thanksgiving story of a truly deserving person and the assistance she receives from an unlikely source.
Read more...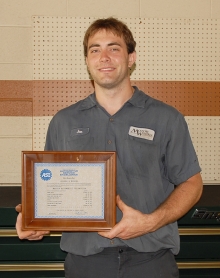 Motor Works is very proud to announce that technician Joe Moberg is now ASE Master Certified. Becoming Master Certified is a major accomplishment. It requires showing field proficiency and passing long detailed testing in eight automotive specialties. These include Engine Repair, Automatic Transmission/Transaxle, Manual Drivetrain & Axles, Suspension & Steering, Brakes, Electrical/Electronic Systems, Heating & Air Conditioning, and Engine Performance. Three cheers for Joe!!!
Read more...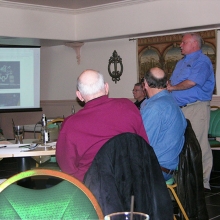 The owner of Motor Works, Marty Fay, presents Motor Work's two eBooks, MG Repairs and Restorations and Triumph GT6 Restoration to a meeting of the Chicagoland MG Club.
Read more...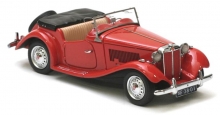 All of us have our failings. A toy car was mine.
Read more...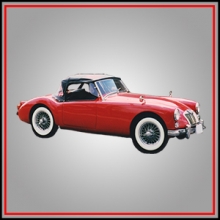 Since 1984, Motor Works has been lovingly repairing and restoring classic cars. This free eBook chronicles eleven MG and other timeless British car projects. You can download it in our Classic Car Section.
Read more...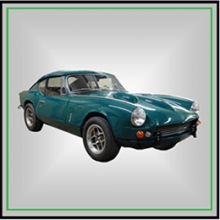 The story of our largest restoration to date, a 1967 Triumph GT6, is now available as a free eBook. Please visit our Classic Car Section to download.
Read more...