About Us
Motor Works has been building a reputation for excellence in servicing and repairing all types of vehicles, both imported and domestic since 1984.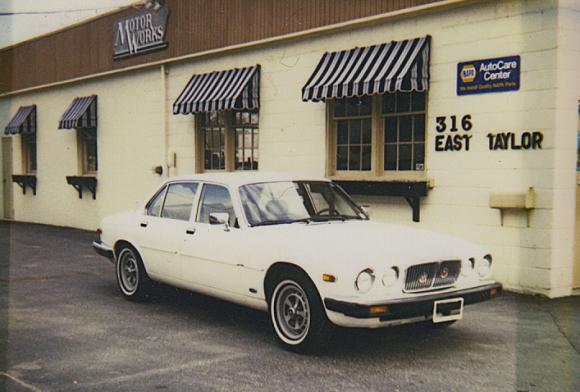 Brand new BMW's, old pick-ups, late model mini vans and 50 year old show quality MG's can often be seen in our modern facility at the same time.
Our staff is award-winning, college degreed and Master Certified in all areas of automotive repair. We have experience, skill, dedication and enthusiasm. We live by the motto, "Motor Works Is Auto Care At Its Best".
We offer the complete spectrum of automotive services. This extends from general repairs like brakes, shocks, exhaust, etc., to high tech computer and fuel injection diagnosis. Motor Works can perform the manufacture's required maintenance to keep your warranty in effect. We even use the dealer (factory) diagnostic and programming software which is now required when replacing many parts on modern vehicles. Please see our many areas of specialization in our Services Section.
We are known throughout Northern Illinois for our quality, efficiency, attention to detail and our ability to keep costs down.
Motor Works versatility and quality result from our staff having over 95 years cumulative experience, being college degreed, ASE Certified, and:
The area's largest technical library
Extensive and continual schooling
A parts network for even the most unusual car lines
Access to technical support for every vehicle listed
A modern facility with the latest tools and electronic testers
Dedication to honesty, quality and politeness
Plus our most important assets: We Adore Our Customers And We Love Cars!