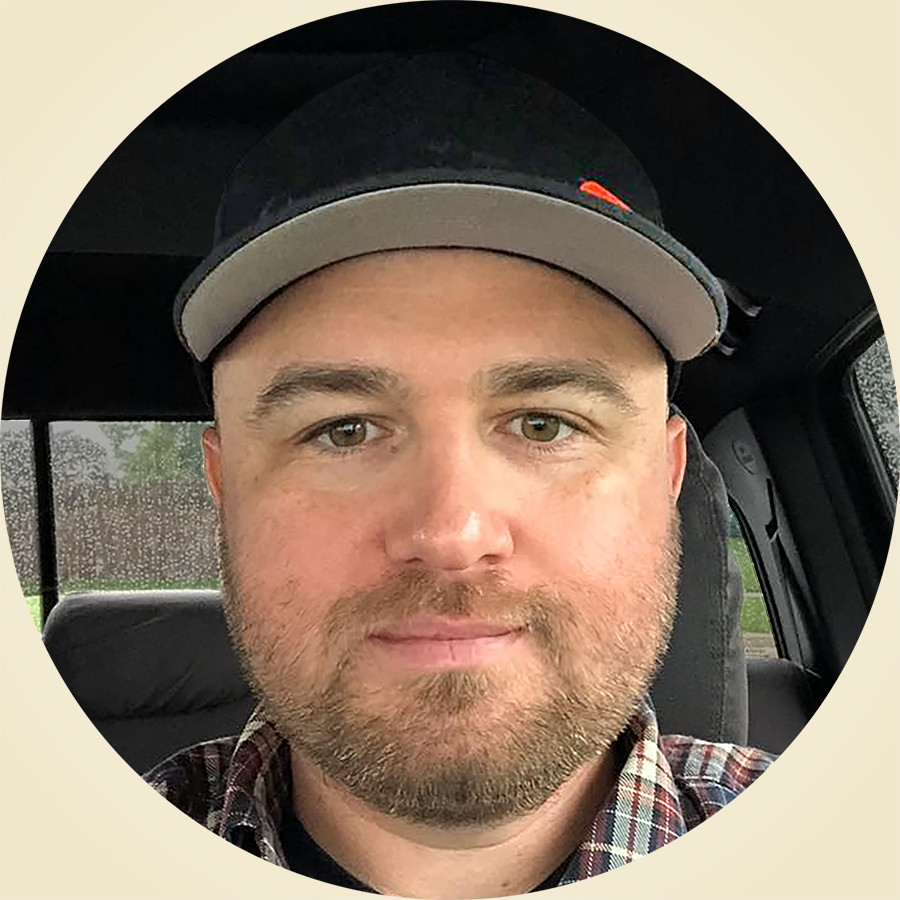 John Vera is a retired Marine and is now apprenticing at Motor Works to become a skilled automotive technician. John has great passion for his new craft and enjoys sharing that passion with others.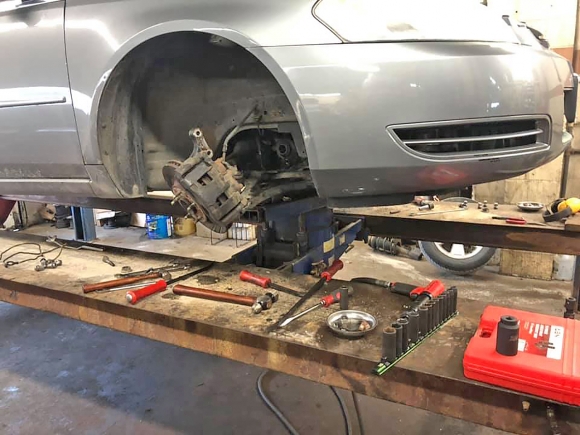 Great day at work yesterday. I learned a lot from Mark Huff, Joe Moberg, and Jordan Steinkellner. Thank you for your guidance and patience. Also, much appreciation to Dan Kedzie for his help. I got to learn how failed motor mounts and or CV axles can present themselves with vibration while accelerating. I conducted the repair of the CV axles and the vibration was eliminated. Also did the struts while I was in there.
The day started out great witnessing Joe Moberg successfully diagnosis a complex communication problem on a BMW despite poor wiring diagrams with incorrect information. All three of the above technicians do that type of feat daily. Most impressive.
More soon. Thanks everybody.
John Vera.