Classic Cars
Motor Works has established a very special niche; the repair, service and restoration of Classic Cars.
This allows our staff to exercise its talents for craftsmanship, fabrication, fine detail and finicky "old technology".
Classic Cars reflect their owner's love, hard work and often huge financial commitment. We know this and care for these cars as if they were our own. If you have a Special Car in your life that needs attention give us a call or stop by.
WE WILL UNDERSTAND!
Please visit our photo gallery below for a small sample of some of our more interesting vehicles. Motor Works has worked on over 100 Classics; cars, trucks and even a military troop carrier. Over the next year we hope to add another dozen projects to our gallery, including the frame up restoration of a Triumph GT6.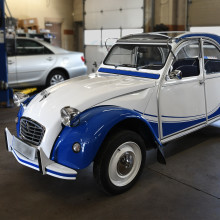 Motor Works was recently graced with a visit from a 1990 Citroen 2CV.
Read more...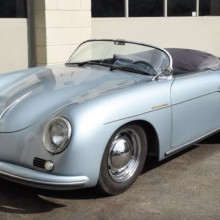 This lovely 57 Porsche Speedster Replica came to us from a large and highly regarded sports car dealer in the suburbs of Chicago
Read more...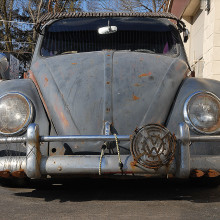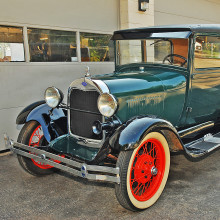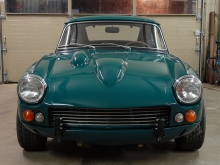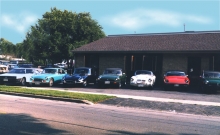 An MGB GT, a Jaguar XKE, an MGB, an MGA, a Jensen Healey and another MGB.
Read more...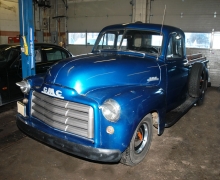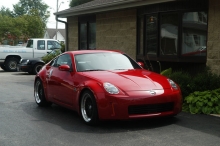 Motor Works installs the first racing differential in the USA in this beautiful 350Z.
Read more...