​While you stay safe at home we can maintain and service your vehicle!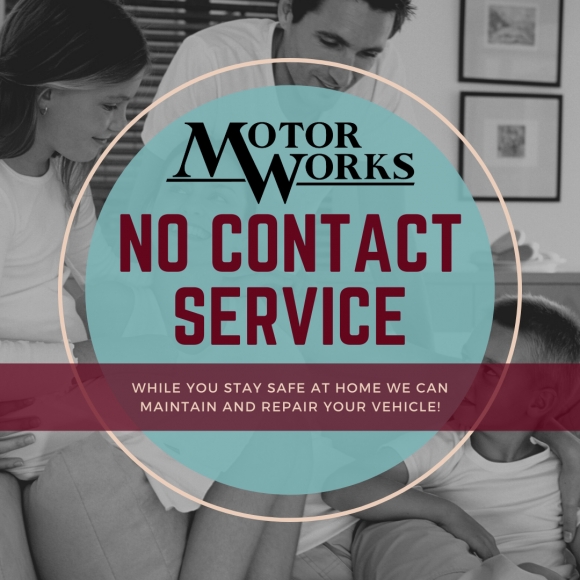 ​With folks staying at home, now is an ideal time to catch up on vehicle repairs and maintenance.
Don't wait until you need your car again to get to work.
We can pick up your vehicle, take care of its needs and then drop it back off at your residence when services are done.
We can even keep you updated and send photos to your phone during the repair if needed.
You never have to leave the house.
Call us today at 815-756-2882 or
Make an appointment here on our website. Click https://www.motorw.com/contact
Motor Works will remain open and provide necessary services to the community while also doing our part to maintain social distancing and stop the spread of COVID-19.