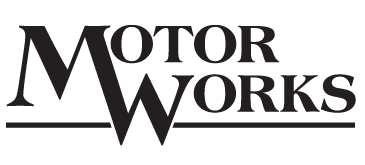 $29.95

Oil Change
Motor Works is happy to extend the offer of a discount oil change to any customer who presents this coupon.
... a $49.95 Value!
Note, there is additional cost for special oils and filters, to check driveline fluids on AWD & 4x4 vehicles, and to remove under shields for service on vehicles so equipped. Please inquire before service is performed.
All offers by appointment only.
Coupon good from Jul 1, 2019 to Jul 31, 2019